There are no miracles. Only science.
We create products for women like you. You know that reasonable supplementation based on current scientific evidence can help improve the way you look and feel — from the inside.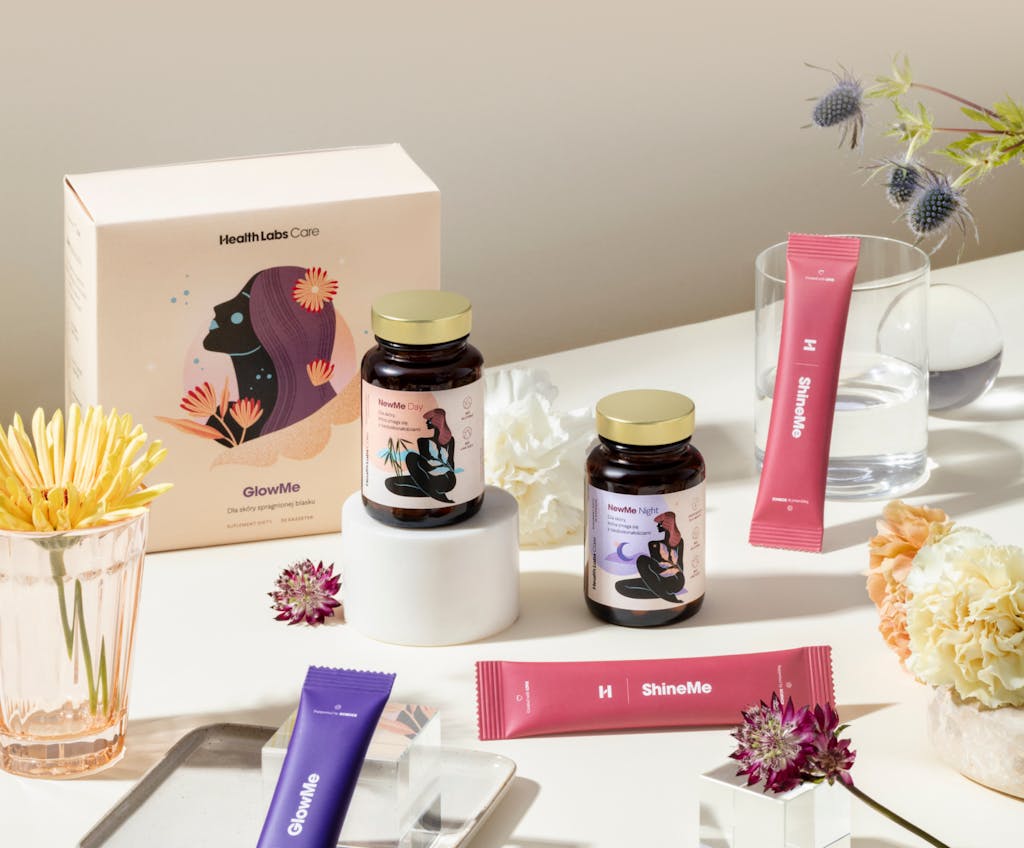 Improve your looks from the inside
Your needs and values matter to us
Standards set by modern science
Original recipes created by a team of experts
Quality raw materials
Highly assimilable ingredients
A knowledge‑sharing community
There are no miracles. Only science.
Learn about the power of curcumin
Join our community
Follow us to receive nutritional advice from our experts, find out interesting facts about the body and the latest discoveries in the field of nutrition.