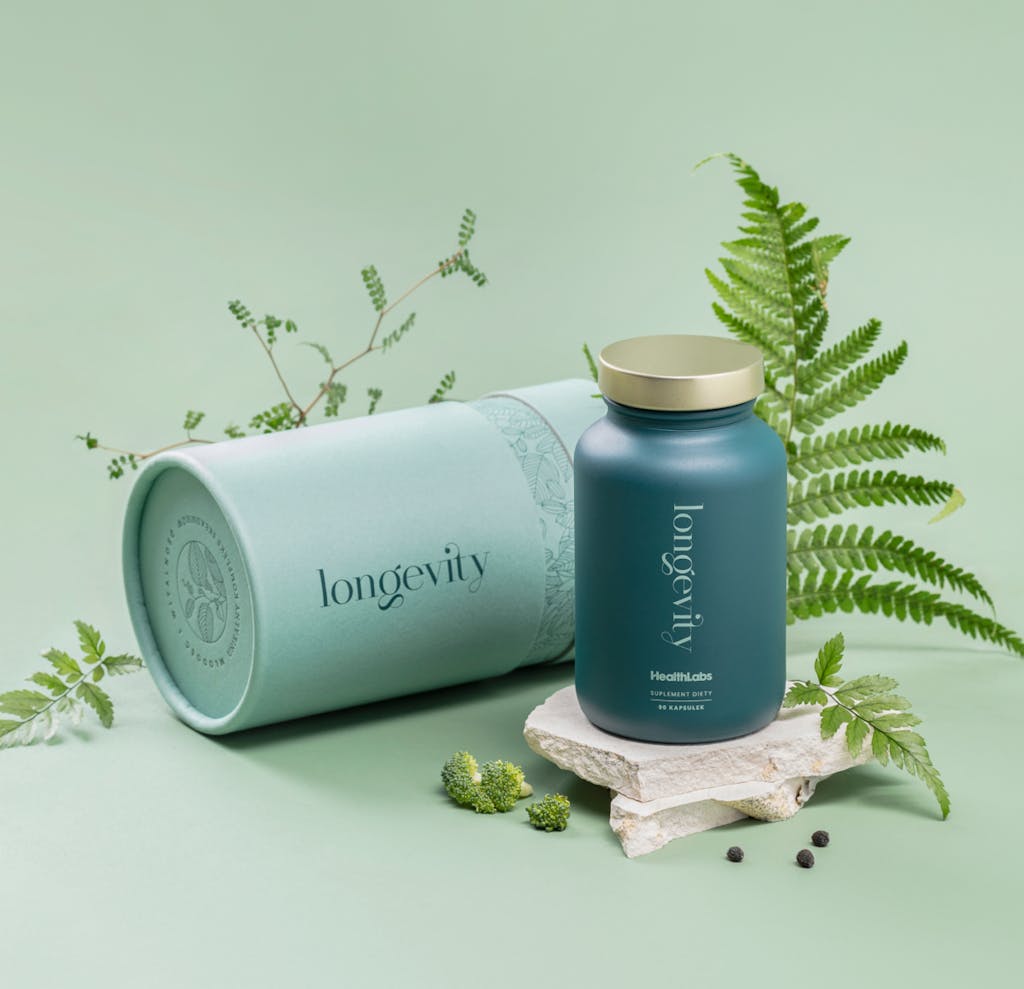 Longevity
To help you enjoy a long and healthy life
a unique combination of 12 ingredients
plant extracts, polyphenols, antioxidants
ingredients that activate your "longevity proteins"
the only patented form of PQQ in the world
Suitable for vegans
90 capsules — 30 days' supply
Free shipping on orders above 300 PLN
Ships in 24h
Youth and vitality
The Longevity dietary supplement is dedicated to people who want to maintain a healthy energy metabolism.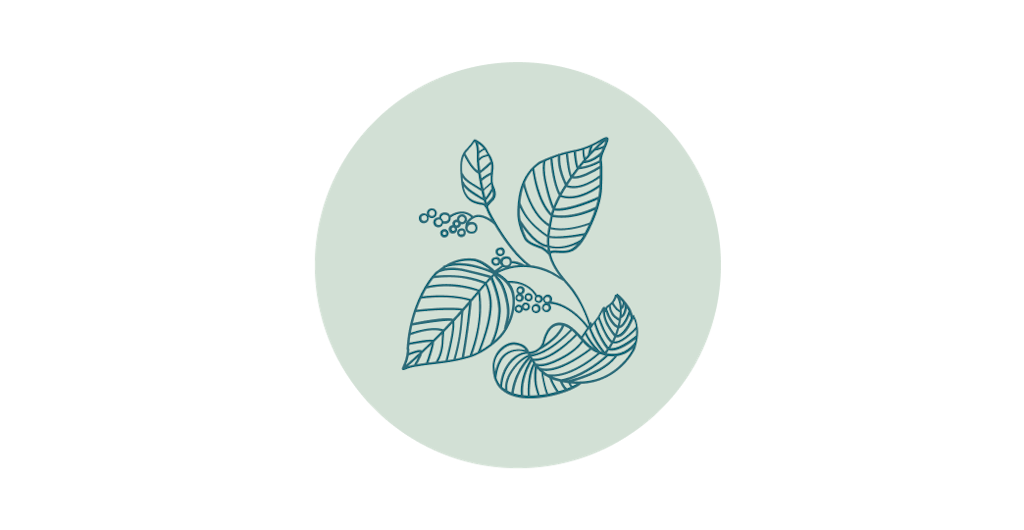 You live fast
You want to slow down aging processes and enjoy your life — because life is beautiful.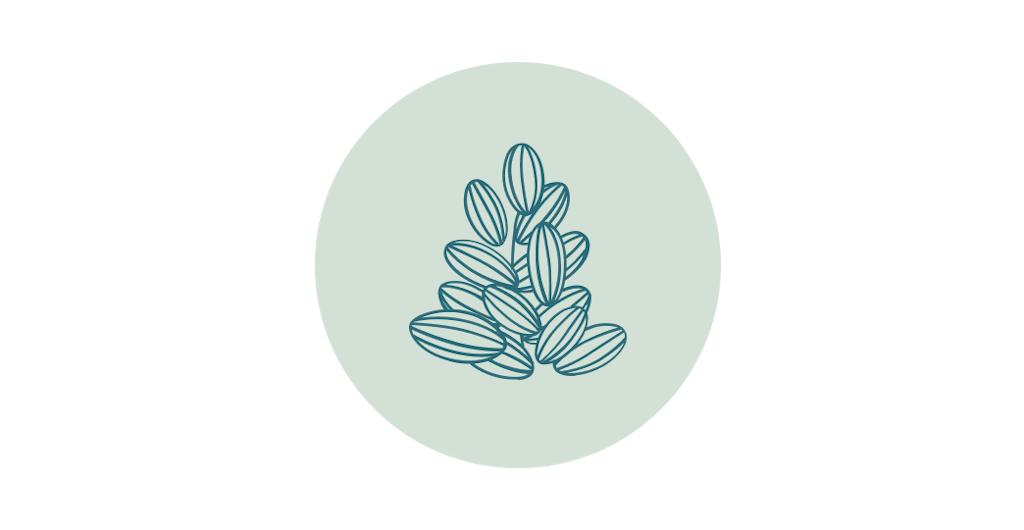 You take care of yourself
You have a healthy attitude to life, so you consciously develop healthy habits in many areas.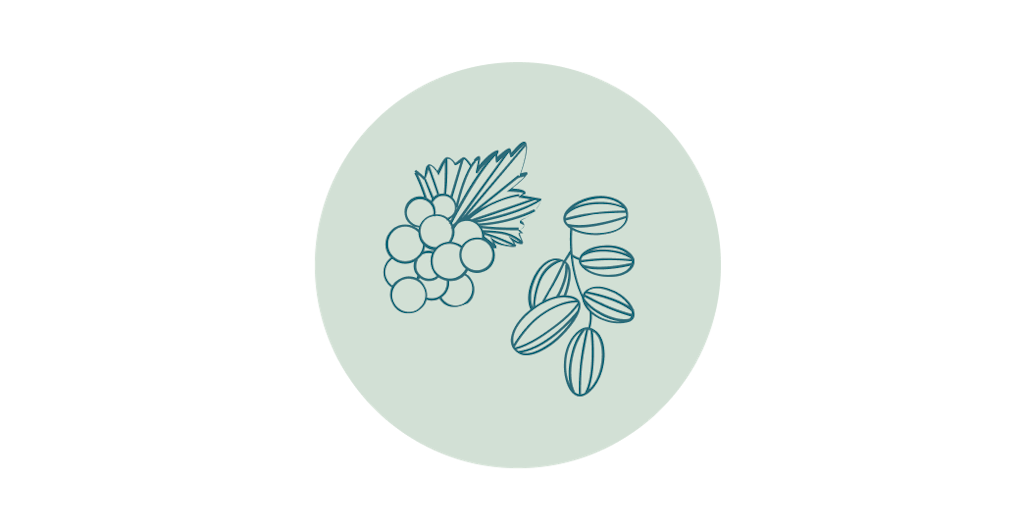 You make informed choices
You trust reliable information from reputable sources and rely on science-backed knowledge.
What you need to know
Recommended intake
Adults: 3 capsules a day
— in the morning — after a meal
A HEALTH APPROACH
TO LIFE
The whole trick is to create healthy habits in all areas of your life: diet, physical activity, quality sleep, positive attitude, and peace of mind.
A UNIQUE COMBINATION
OF 12 INGREDIENTS
Carefully selected ingredients support the function of your mitochondria and activate cellular elements involved in longevity-related processes.
REASONABLE
SUPPLEMENTATION
Boost your body's natural regeneration mechanisms and maintain vitality for longer thanks to reasonable supplementation based on the latest scientific evidence.
Find out the ingredients in Longevity dietary supplement
Made with love, backed by science
There are multiple published scientific studies on the ingredients of the Longevity dietary supplement. Here are some of them:
"The search for beauty is the real secret of life"
— Oscar Wilde