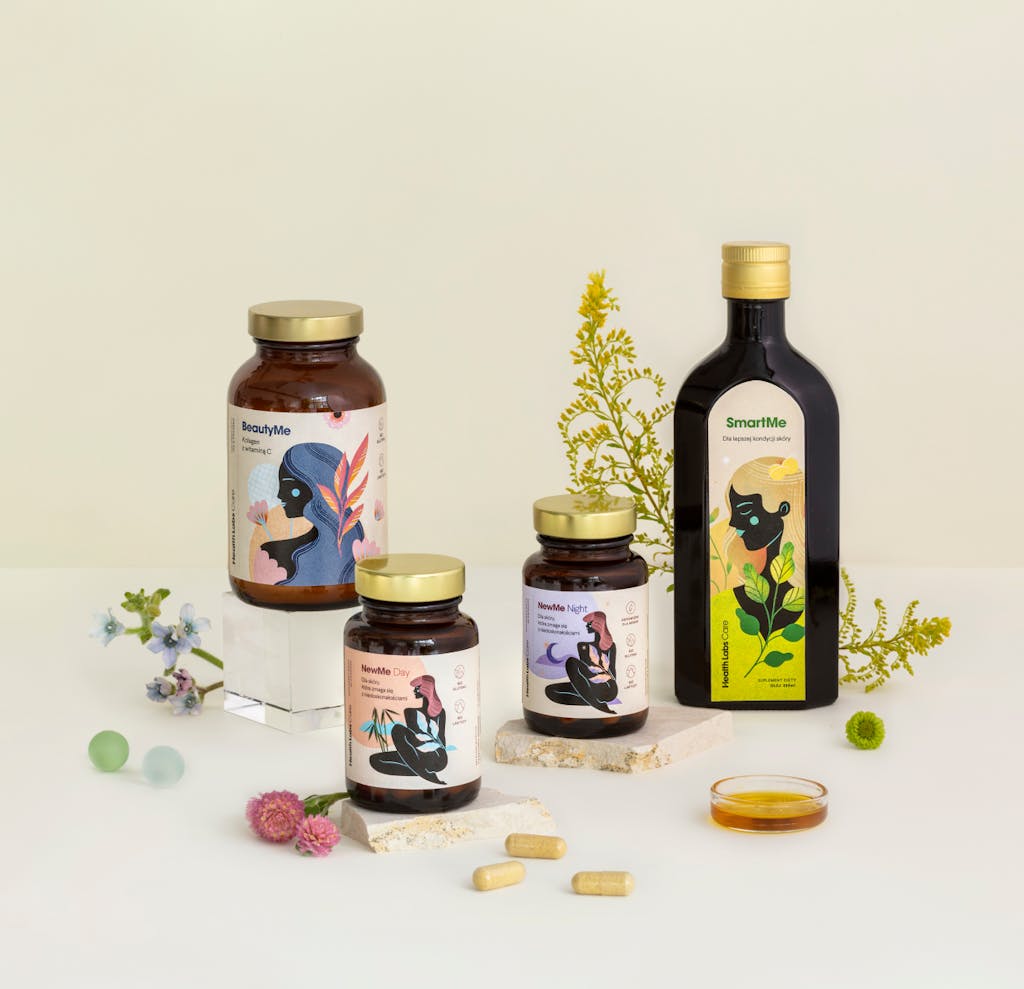 Dietary supplement
My Perfect Hair
Enjoy strong and lustrous hair
Free shipping on orders above 300 PLN
Ships in 24h
Expert opinion
Eliminate deficiencies and enjoy lustrous hair
If you are struggling with excessive hair loss, this may be because you are suffering from nutrient deficiency. This problem affects many women. The My Perfect Hair supplement set, in combination with a healthy diet, will help you counteract unpleasant consequences of these deficiencies, such as skin blemishes, weak hair, or brittle nails. 
Paulina Ihnatowicz
A nutritionist specializing in clinical and sports nutrition; the author of the book "Masz to we krwi" [It's in your blood] with 10 years of experience, more than 1000 patients, and hundreds of trainings and presentations
paulina.ihnat
Frequently asked questions
How should I use the products in the My Perfect Hair set during the day?
What has changed in the composition of the BeautyMe dietary supplement?
When should I take the dietary supplements — before, after, or with a meal?
Can I take the BeautyMe dietary supplement with hot meals?
Does the BeautyMe dietary supplement have any flavor?
Why should the SmartMe dietary supplement be refrigerated after opening?
If I regularly take medication, should I wait before taking the supplement?
Can Health Labs Care supplements be taken while undergoing laser hair removal treatments?
Can pregnant and breastfeeding women use Health Labs Care supplements?
What is the 25-hydroxy vitamin D blood test recommended when taking the NewMe and SmartMe dietary supplements?