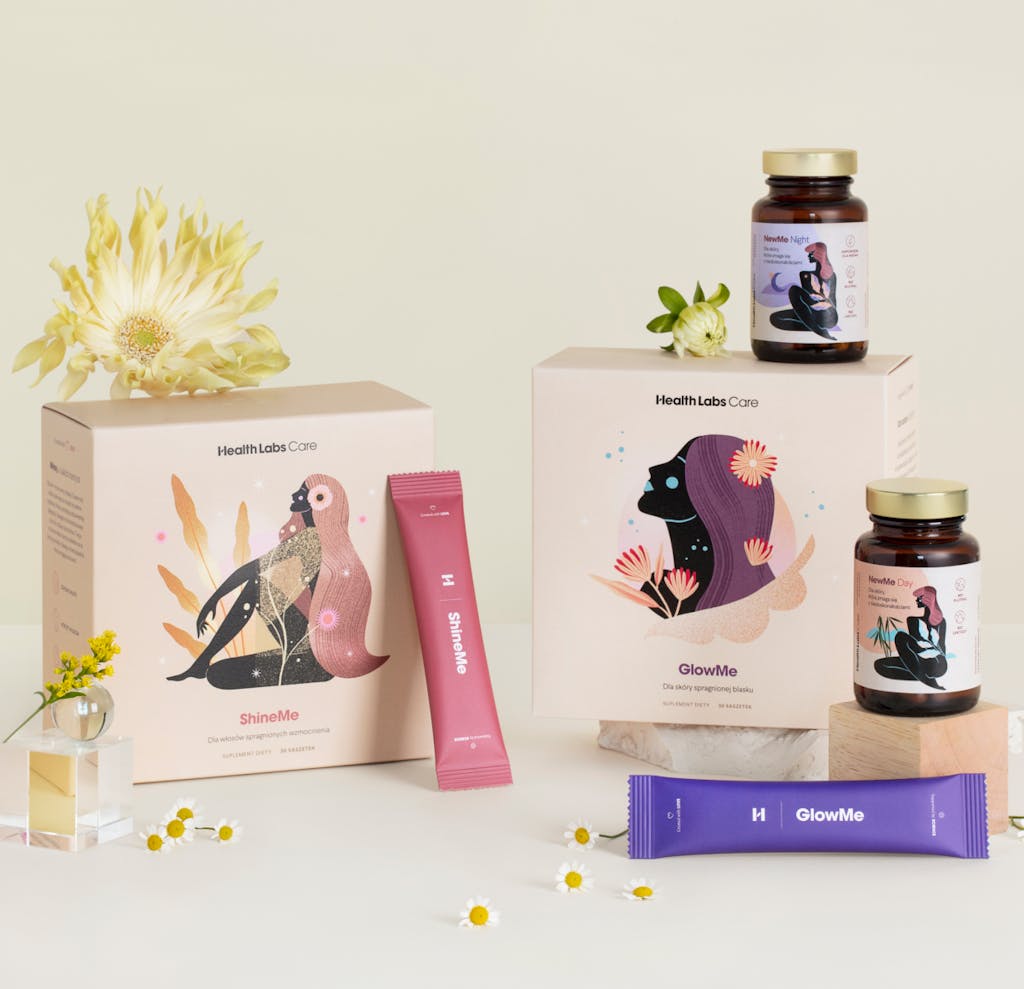 Dietary supplement
My Perfect Look
For beautiful you
Free shipping on orders above 300 PLN
Ships in 24h
Expert opinion
Carefully selected nutritional ingredients can help you look beautiful
Healthy diet, good sleep, and physical activity are fundamental for looking good every day. Unfortunately, as we lead our busy lives, it is not always possible to have all of these elements in place. In times like that, good dietary supplements, with documented action and containing ingredients that support the condition of skin, nails, and hair, are here to help. The My Perfect Look set contains our three bestsellers that will visibly improve the way you look and feel.
Paulina Ihnatowicz
A nutritionist specializing in clinical and sports nutrition; the author of the book "Masz to we krwi" [It's in your blood] with 10 years of experience, more than 1000 patients, and hundreds of trainings and presentations
paulina.ihnat
Frequently asked questions
Have the dietary supplements in the My Perfect Look set been tested?
How should I use the My Perfect Look set during the day?
Can the dietary supplements in the My Perfect Look set be used while undergoing laser hair removal treatments?
Can pregnant and breastfeeding women use the My Perfect Look set?
Why does the size of collagen molecules matter?
What does the GlowMe dietary supplement taste like?
When should I take collagen supplements — before, after, or with a meal?
If I stop taking the ShineMe dietary supplement, will my hair become weak again?